Redirection Module
As a backup and data recovery business keeps growing, the capacity of your single AhsayCBS backup server may reach its physical limit, such as high CPU utilization, network I/O, disk space etc. When this occurs, you will need to provision additional backup servers to increase your service capacity to accommodate new customers and maintain service levels for existing customers.

The redirection Module is one of the core building blocks of the Ahsay backup system. It provides a high scalability feature, enabling MSPs to easily build and bring online multiple AhsayCBS backup servers to serve many backup customers and endpoints.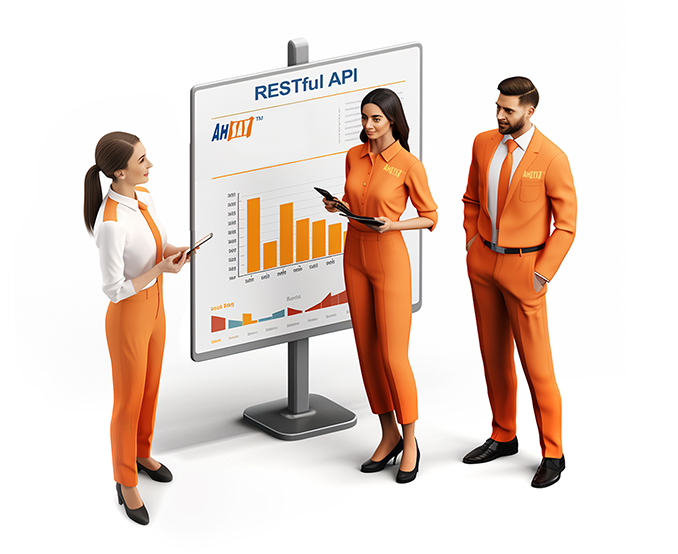 Key Features:
A single external or public URL
User management is easy as existing and newly added backup users hosted on different AhsayCBS backup server. All use the same public URL.
 
Redirecting to multiple backup servers
When an AhsayCBS server is configured to as a redirection server role. It can redirect and connect AhsayOBM and AhsayACB backup agents to multiple backup servers.
 
Real time redirection status tracking
You can track real time redirection status in the System Panel of AhsayCBS.
 
Duplicated user checking
When creating users for AhsayOBM and AhsayACB backup clients, the username will be checked against al existing backup servers in the farm to prevent duplication.
 
Detailed redirection logs
Detailed redirection logs are available for traffic monitoring, auditing, and troubleshooting.