Ahsay uses data compression to reduce the size of all files before they transfer over the internet or network to the backup destination(s). The compression of backup data minimizes the volume of data that needs to transfer, improving backup performance. Compressed data requires less storage space, thus, will reduce storage charges.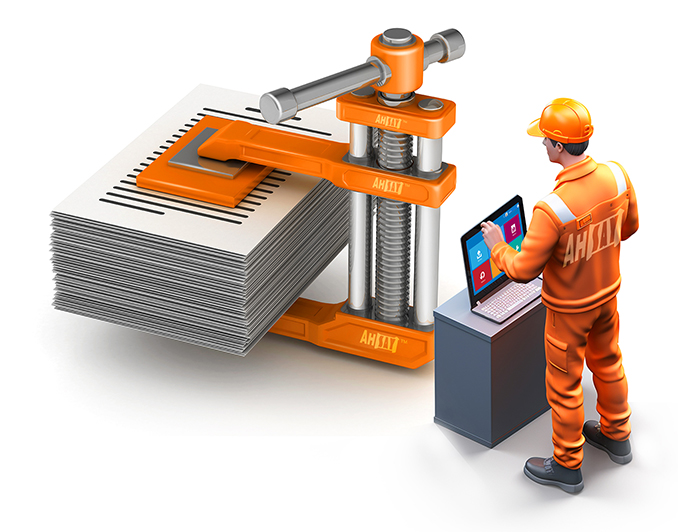 For better resource control and backup performance for different environments and data sources. Ahsay supports four different types of compression settings:

Normal
It provides the highest level of data compression, similar to gzip compression. But with the highest CPU usage.
Fast
Data compression will be faster but with less compression and lower CPU usage. The compressed file will be larger compared to the Normal setting.

Fast with optimization for local
Uses the Snappy compression library when backups are to a local storage destination. This setting has the lowest CPU usage, very high speed, and reasonable data compression. But compressed file size may be larger than Fast.

No Compression
Files are not compressed during backups. Suitable for backup of files that are already compressed or have a very low compression ratio, i.e. .zip files
 
Data compression is most effective when used together with data deduplication to minimize data size which will result in the following:
Reduced network traffic.
Faster backup performance.
Reduced data storage usage & charges.