Do you want to protect your data from all types of disasters? Do you want to follow the industry best practice 3-2-1 backup rule? If yes, then Ahsay is the right solution for you.
Ahsay lets you backup your data to multiple destinations or locations with ease. You can choose from cloud storage, local storage, FTP/SFTP server, or any combination you require. You can backup your data to unlimited storage types and destinations simultaneously or one after another. One obvious advantage when using a variety of local and offsite/cloud storage for a backup. You get the added security of storing your data offsite in case of fire, flooding, or other natural disasters. With the option of a fast recovery when restoring data from a local storage destination. Furthermore, backing up your cloud-based data to a local storage destination ensures that you have complete physical ownership and control over your data.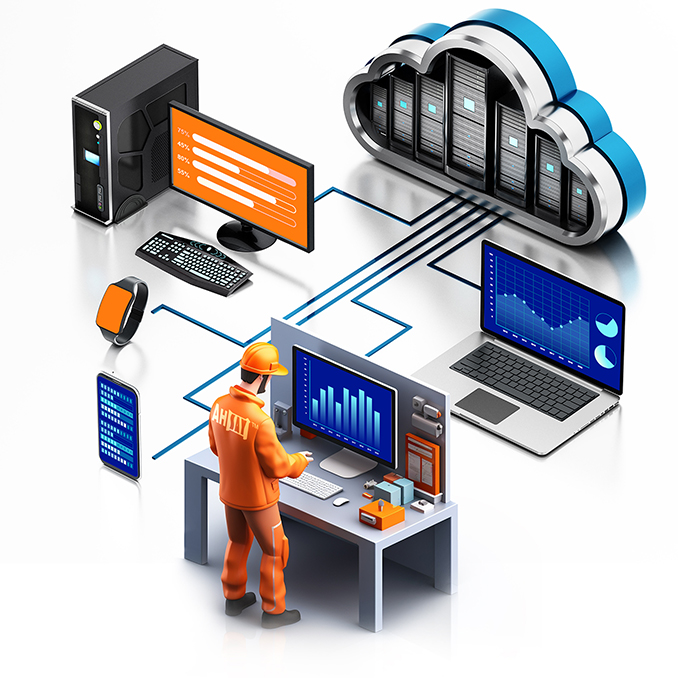 Consider including an immutable storage destination in your selection for total protection against ransomware or hackers deleting your backup data. That way, you can optimize your backup performance and ensure your data is always safe and secure.