Group Policy is a powerful tool of the Ahsay backup system that allows MSP's to centrally define and manage policies and backup agent functions for different users or user groups hosted on the backup server.

MSP's can customize and easily differentiate the product features and user experience depending on the customers type or customer subscription plan.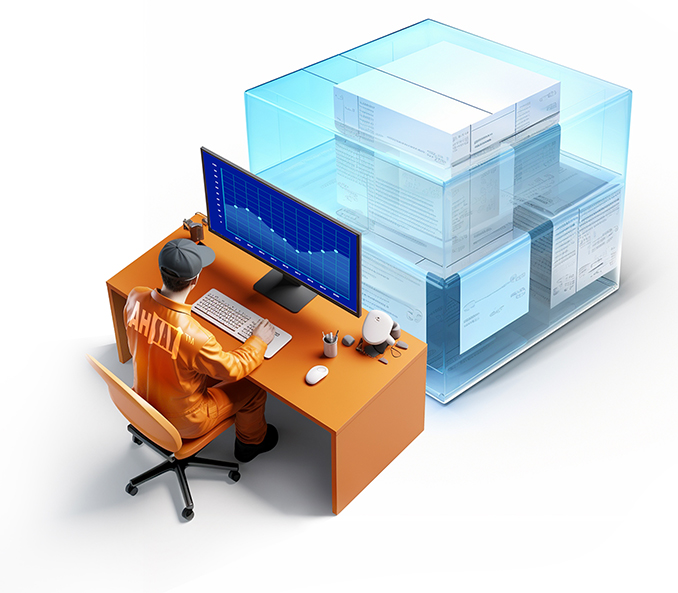 Key Group Policy Features
Security; password policies, Two-Factor Authentication (2FA).
Customized reporting and email alerts.
Types of databases, applications, or cloud services they are allowed to backup.
Vary types of Cloud services are available for customers to store their backup data.
Turn features on or off on the backup agent user interface.
Hide or display menus and features on the backup agent user interface.
Create default values and settings for features and functions.